Recently, the [homeland" of the party members and the masses-Guangzhou Xintang Communist Party Service Center was officially unveiled. This is the largest party planning area in Zengcheng, and it is a communist party service center integrating party building services, government services and community services.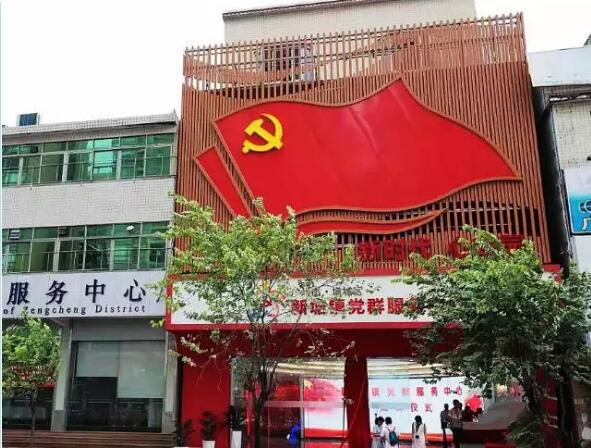 In addition to showing the style of the Communist Party, the service center also set up a [business service home" to showcase the most outstanding enterprises in the region.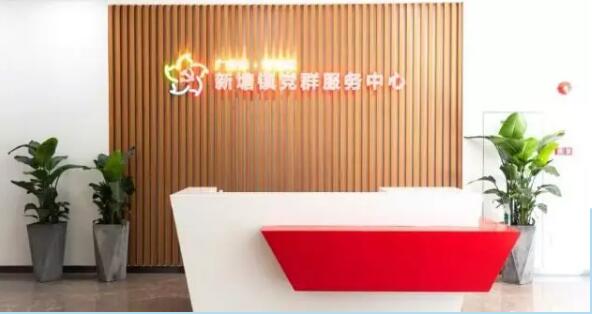 As a national high-tech enterprise with annual sales of over 100 million yuan in Xintang District, Toucho Electronics has become the first recommended brand of the party building center enterprise service home, and has also become an innovative enterprise supported by the Xintang government.
Into the corporate service home, the center of the C is Touch Volvo Electronics Co., Ltd., which reflects the efforts and contributions of Touching the development of smart touch devices in the Internet era, and has been highly recognized and supported by the government.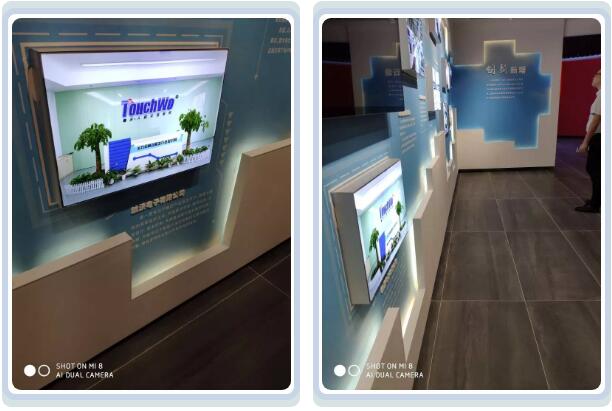 Since its establishment, Toucho Electronics has focused on the R&D and production of human-computer interaction intelligent devices, and has deep layout in the fields of smart retail, education, security, medical care, industrial control, etc., and is committed to becoming a full-service smart touch solution provider. With excellent technology and high quality, Touching has provided intelligent human-computer interaction touch solutions for more than 20,000 customers at home and abroad, and exported to more than 40 countries and regions overseas.
Our star products - Capacitive Touch Screen Aio Pc has the characteristics of high-definition display, fast response, stable operation in 24 hours, strong compatibility, etc. In the process, the small size uses one-time stamping aluminum alloy material, and the thinnest part of the frame is only 7mm; Support customization, provide a variety of customized services, such as: appearance color, logo, built-in camera, card reader, fingerprint recognition, etc.; and won a number of related patents and certifications.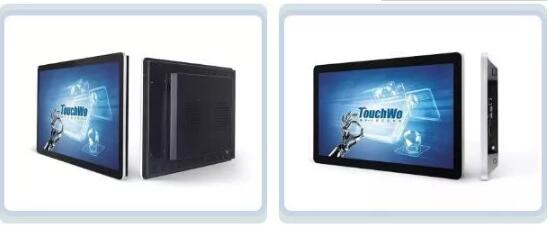 Touchwo Electronics has become an innovative support enterprise of Zengcheng Xintang Government in Guangzhou, which proves that our products and services are not only loved and trusted by customers, but also recognized by social party organizations.