Since the new coronavirus is under effective control in China, schools began to open in batches.
The Touchwo touch all in one kiosk helps create a brand new, smart campus life for teachers and students.
Touchwo All in one kiosk is easy to installated and debug at the entrance of the classroom, which helps the curriculum arrangement of each classroom, the appearance and attendance of the school and other functions.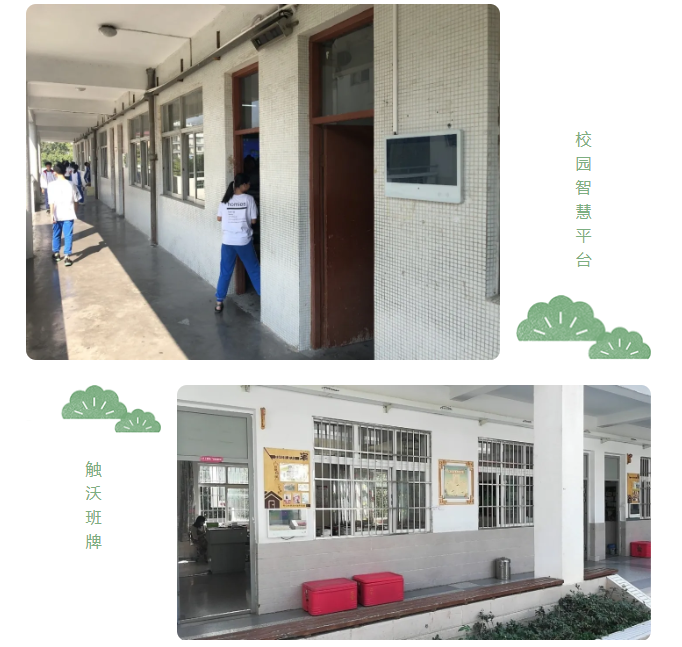 BD series 21.5-inch products are very popular, it uses standard 350 brightness, optional 500 brightness; you can also choose anti-glare glass to ensure normal use in strong light;
Ultra-narrow bezel design, stylish ultra-thin design, only 27mm thick, VESA wall-mounted installation;
In addition, it uses a built-in protection level power board, without additional wiring.
Infrared temperature sensing modules can also be added to protect students' health.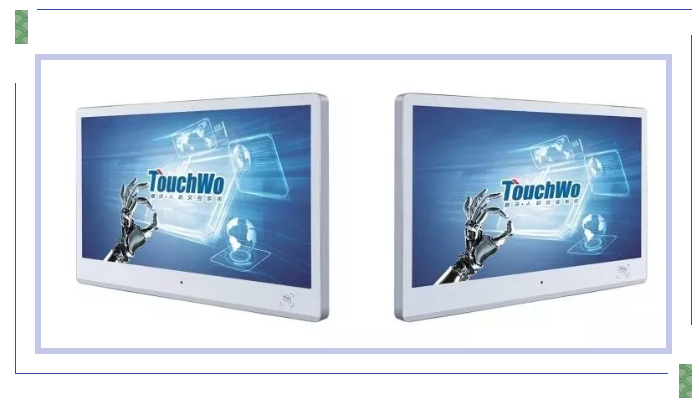 You can experience the inter
action on the touch screen. Its built-in card reader is convenient for students to swipe their cards. 1080P HD resolution can provide better display effect. The dual-plane non-sharp edge design prevents collisions and meets school safety requirements.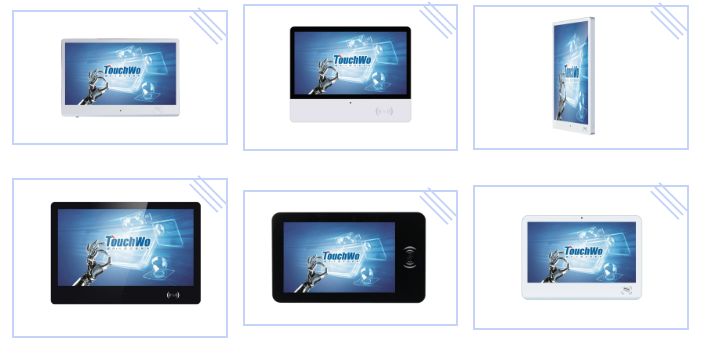 At present, Touchwo has developed electronic classroom cards of various sizes, styles and functions ranging from 10.1 inches to 43 inches, supports customization, and creates a new fusion of campus culture and teaching.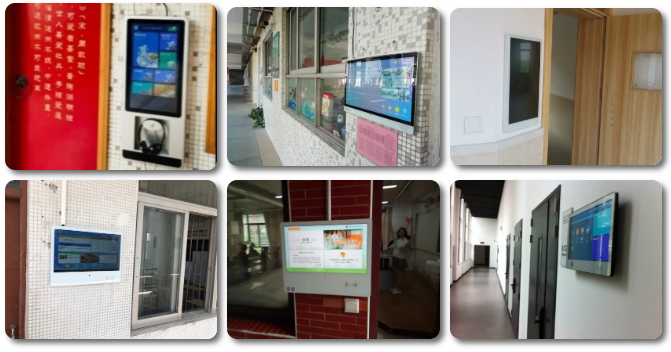 Now Touchwo AIO kiosks were used in many primary and secondary schools across the country. The electronic courses are recognized in many educational institutions and schools across the country, providing a better service platform for the education and management of campuses, teachers, students and parents.