With the development of high technology such as big data, artificial intelligence, and sensor technology, medical services are also becoming more intelligent.
Touchwo is committed to providing a series of medical dedicated touch all-in-one machines, touch screens and touch tablets for smart medical care, creating self-service medical terminals and medical monitoring equipment, promoting the integration of the Internet and the medical industry, and enhancing the medical service experience.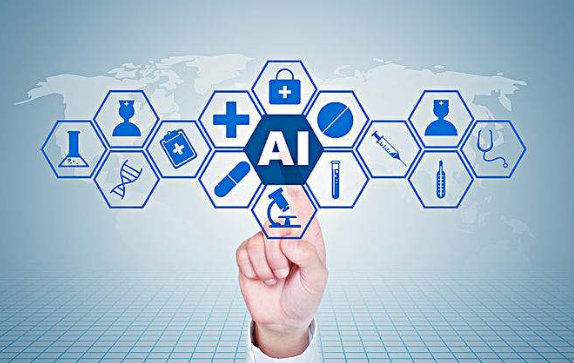 Features of Touchwo touchscreen monitors
Medical touch all-in-ones are usually used frequently and continuously, so stable operation is very important.
The industrial quality of Touchwo touch screen monitors, with 10-point capacitive touch, 3ms fast response, 1920 * 1080 high-definition display, equipped with Intel 1900 / I3 / I5 / I7 processor, supports 24-hour continuous operation, and touch Wowo all-in-one machine Strong compatibility, support Android and windows systems, rich expansion interface development, always on standby for customers.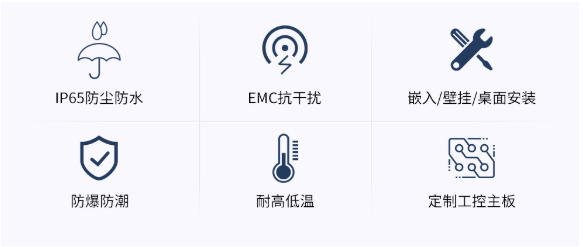 It effectively prevents water droplets or dust from entering the machine through the frame sticking process, the frame adopts an aluminum alloy anodizing process to ensure good heat dissipation and insulation; the breakdown voltage is as high as 6000V, and it Resistant to salt spray and smooth to the touch.
Effectively resist voltage unstable environment, install electromagnetic ring anti-interference electrical components, the whole machine can reach EMC anti-interference standard.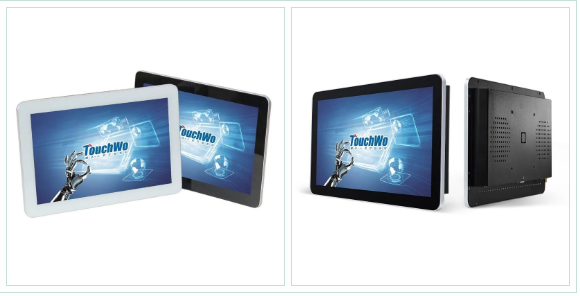 Application scenarios
1. Hospital self-checking equipment
Touchwo 10.1 inch Android tablet PC is used for obstetric self-service check-in, realizing one-stop smart experience such as online check-in, self-service inspection, online check report.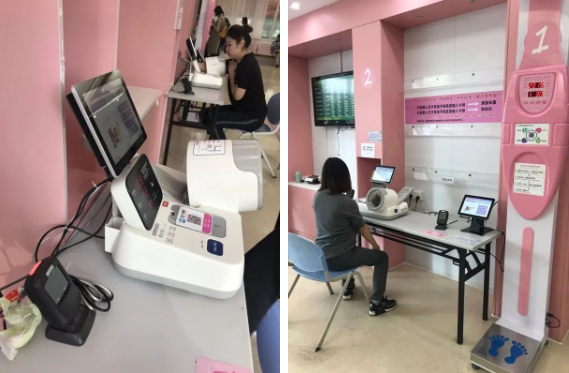 2. Smart mobile medical cart
Touch scree All In One Pc used on the medical trolley to realize the effective circulation of data, facilitate the daily work of medical staff, and help medical staff save more time to consult the information.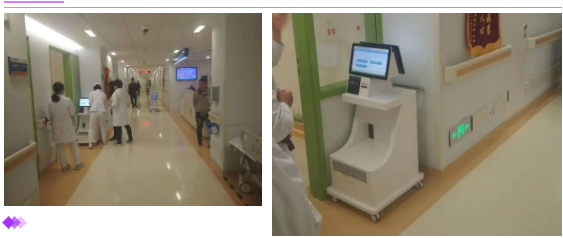 3. Medical Internet remote consultation
A number of Internet hospitals across China have introduced 21.5-inch Android all-in-one machine of Touchwo Electronics, aiming to build an Internet smart medical platform, improve the level of primary medical services, reduce the work intensity of medical staff, and improve the patient's treatment experience.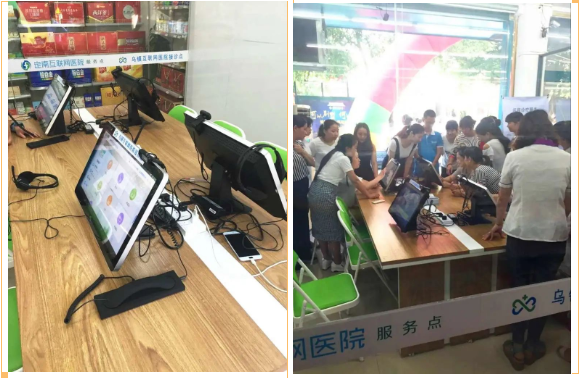 4. Medical equipment
A hospital in Hunan province introduced a 13.3-inch touch-screen monitor for use in a fully automatic vacuum blood collection tube sorter, which displays collected data and performs real-time monitoring.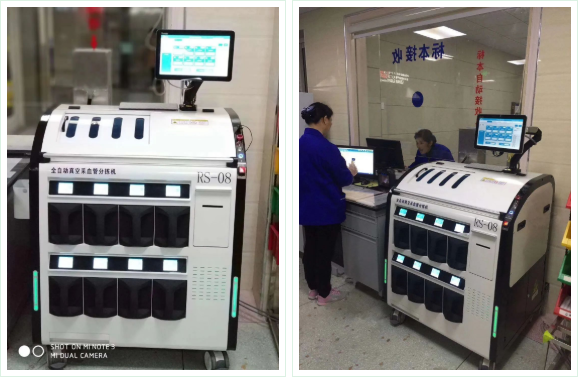 5. Medical imaging
Touchwo 21.5-inch touch monitor is used in stomatological hospitals, as a medical display device, with various medical equipment and equipment, real-time monitoring.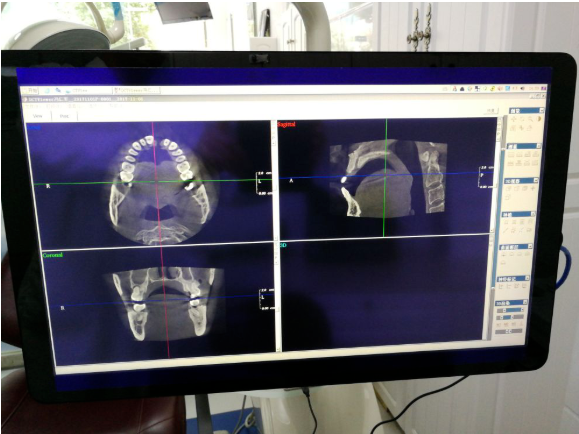 6. Medical fitness equipment
10.1 inch touchscreen Android PC, used for medical fitness equipment, real-time display data.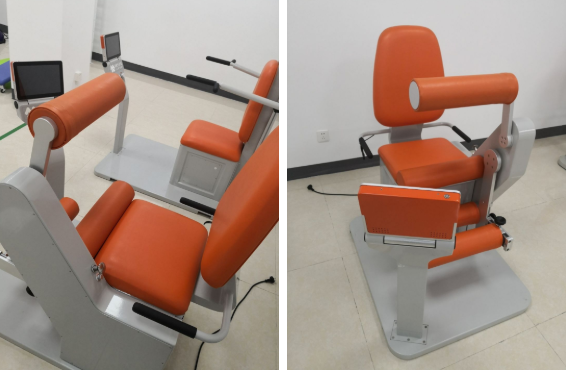 7. Outpatient pharmacy display query
Medical institutions introduced the 18.5-inch capacitive touch all-in-one machine from Touchwo, aiming to comprehensively enhance the image of the pharmacy, provide patients with efficient and high-quality services, and improve the operating efficiency of the hospital.

8. Medical inquiry display registered equipment
Guangzhou Pearl River Hospital purchased a 13.3-inch capacitive touch all-in-one machine in batches to realize the functions of displaying registered information, scanning code, evaluation and payment, and improve the patient's medical experience.

Touchwo offers touch screen monitors and all-in-one computers from 7 inches to 86 inches, the different sizes can meet more medical equipment, we are becoming an effective medical touch solutions provider.