With the progress of society, the concept of modern management also affects the temple.
Modern temples are not only a place to practice and promote the Fa, but also a tourist attraction, which has played a positive role in serving the society and promoting economic development.
Recently, the Touchwo touch all-in-one computers are used for temples, to improve management, to create a smart temple, professional technology and humanized service to bring a better experience.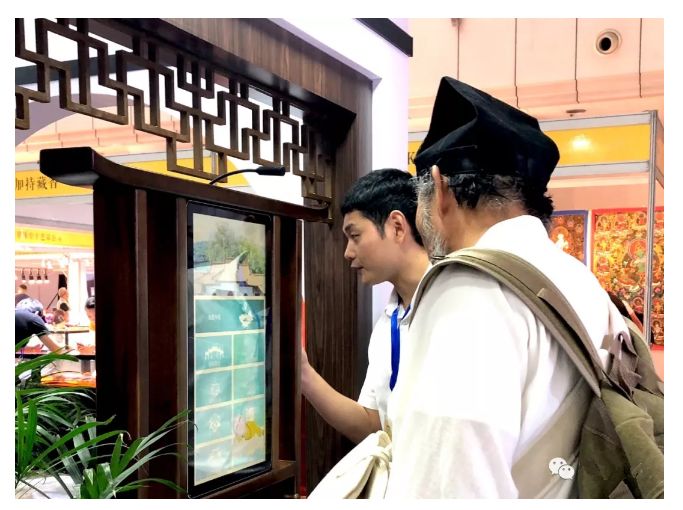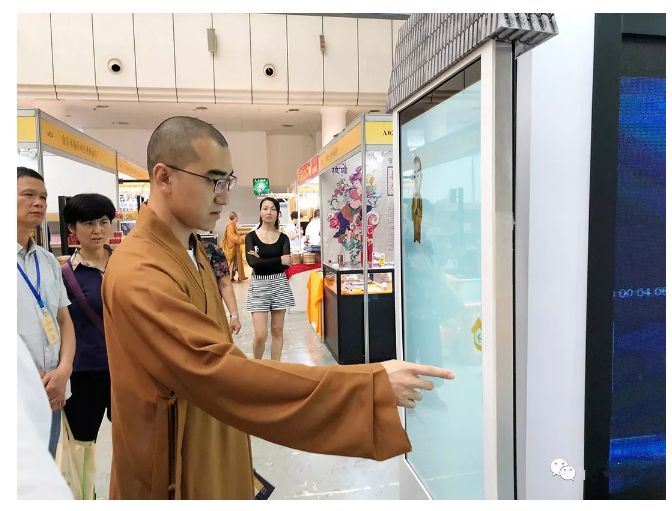 Touchwo solution for temples
The touch screen aio pcs can be used for exhibitions and information enquiries, providing more convenient and efficient services for temple visitors.
Also the touch screen all-in-one can store a lot of information and vividly show the history and current situation of the temple.
Feel the rich cultural heritage of the temple through vivid pictures or videos.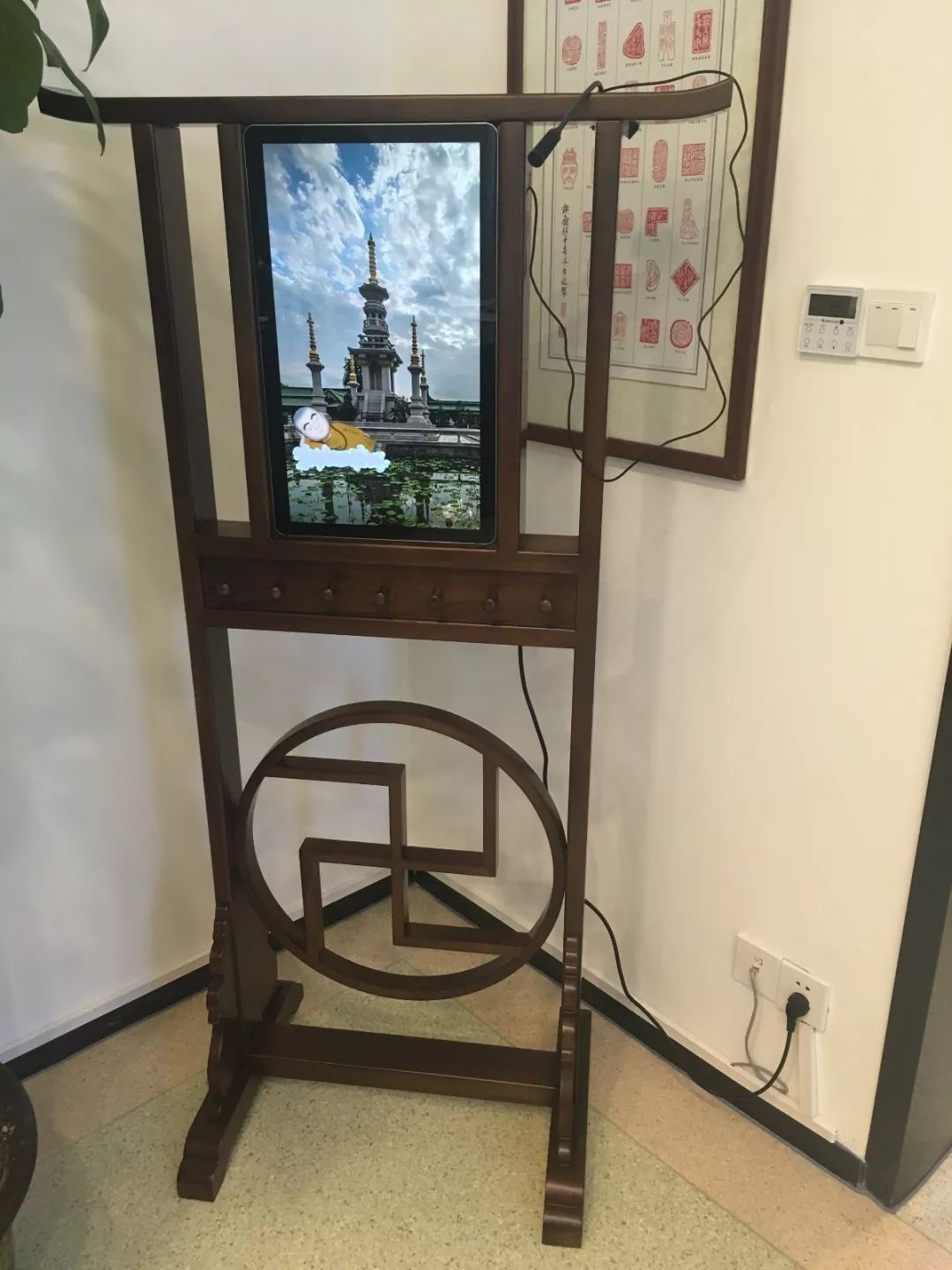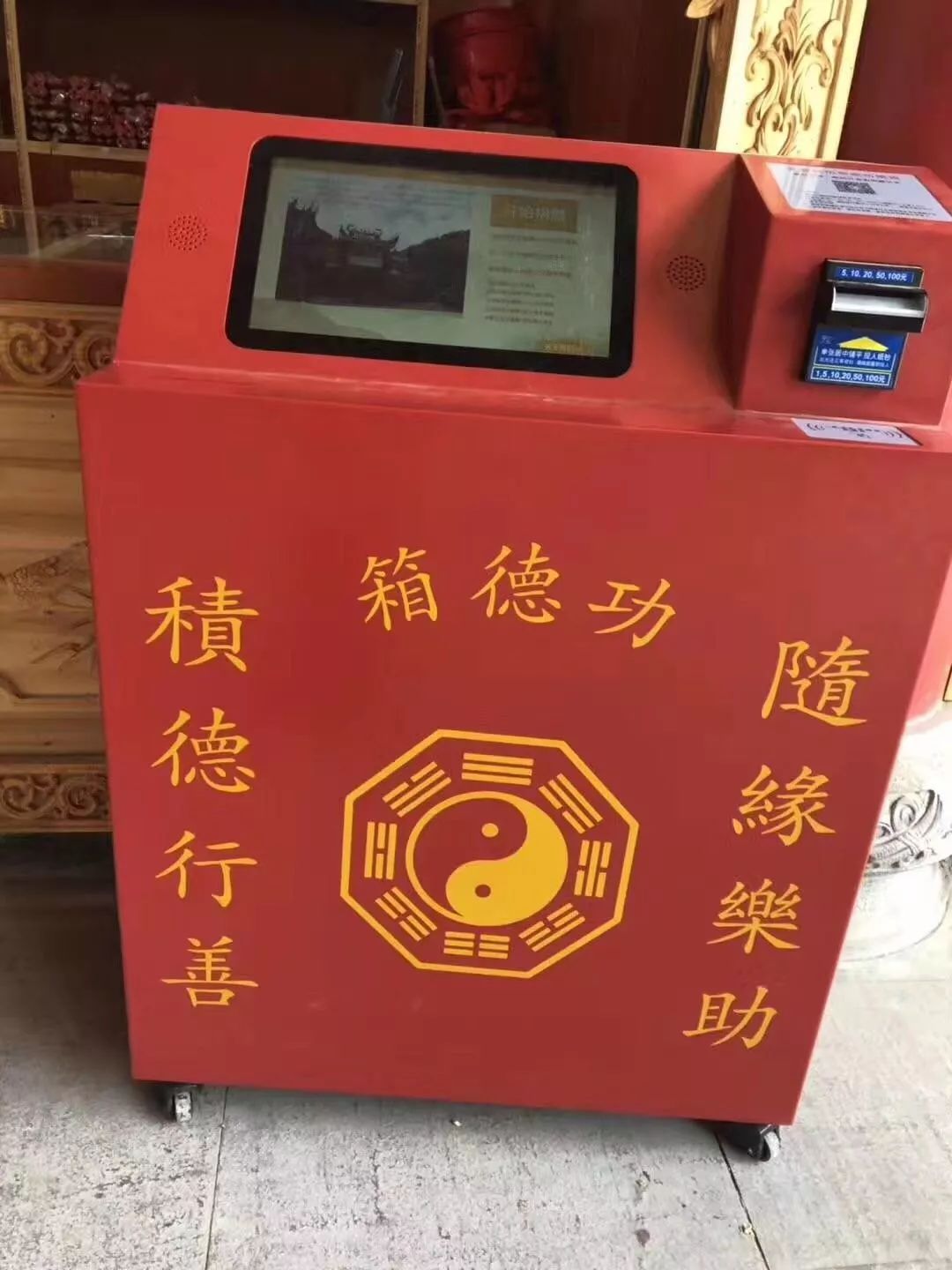 More Touchwo solutions for Commercial displaying
Touchwo specialized in the manufacturer of touchscreen products with 7-inch to 86-inch full sizes, which are suitable for culture and education industry, real estate industry, exhibition field, Interactive Display, etc.
It can also be equipped with mainstream systems, expands multiple functions, supports customization, and meets the diverse needs of customers.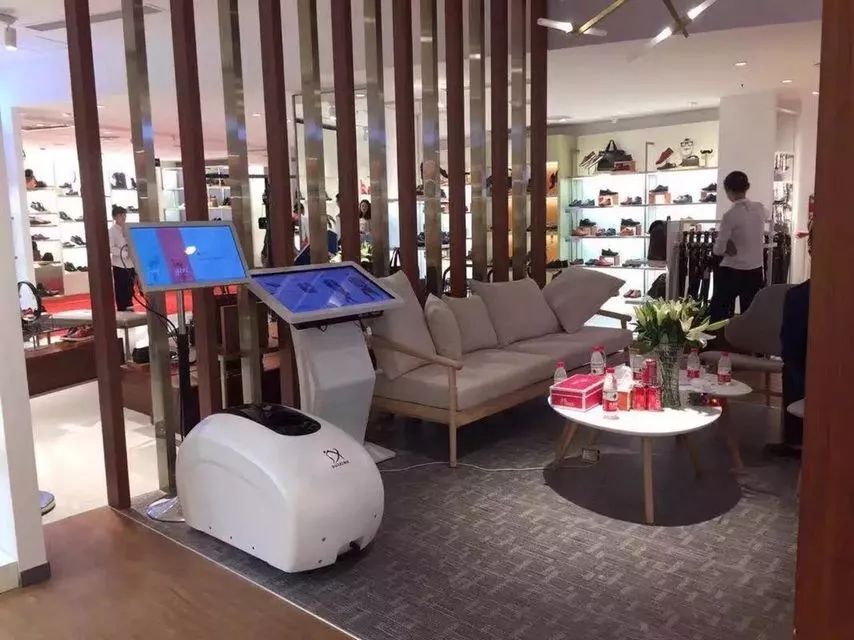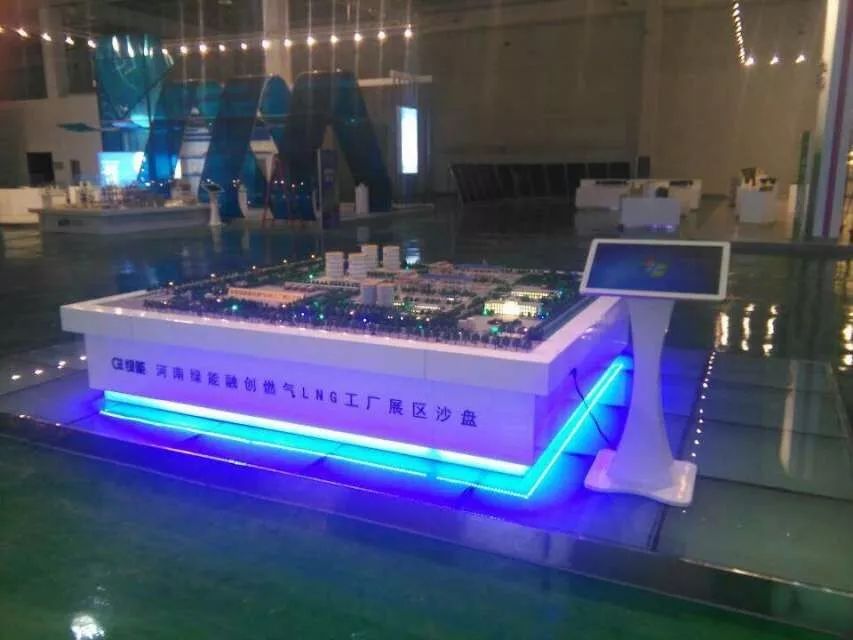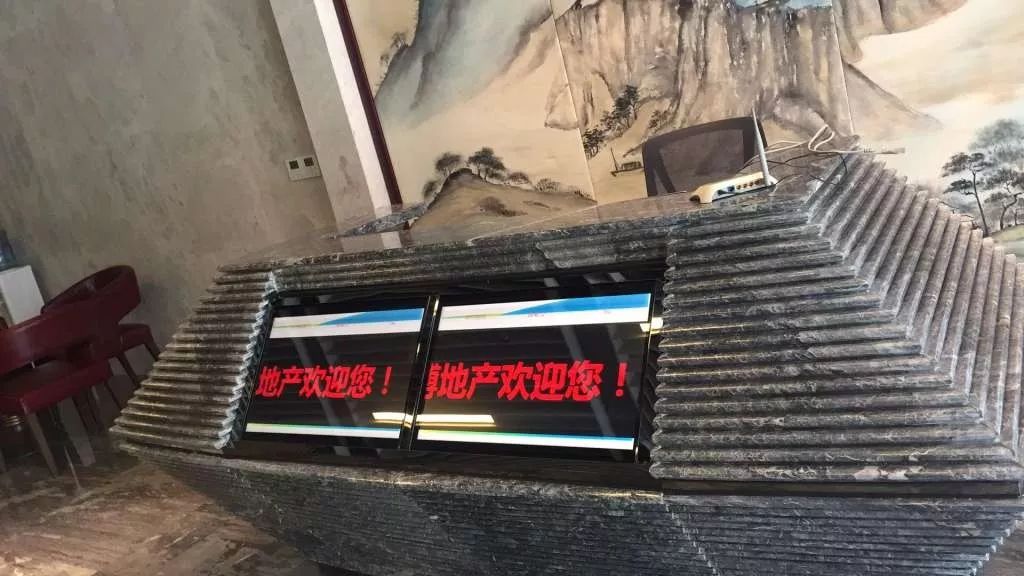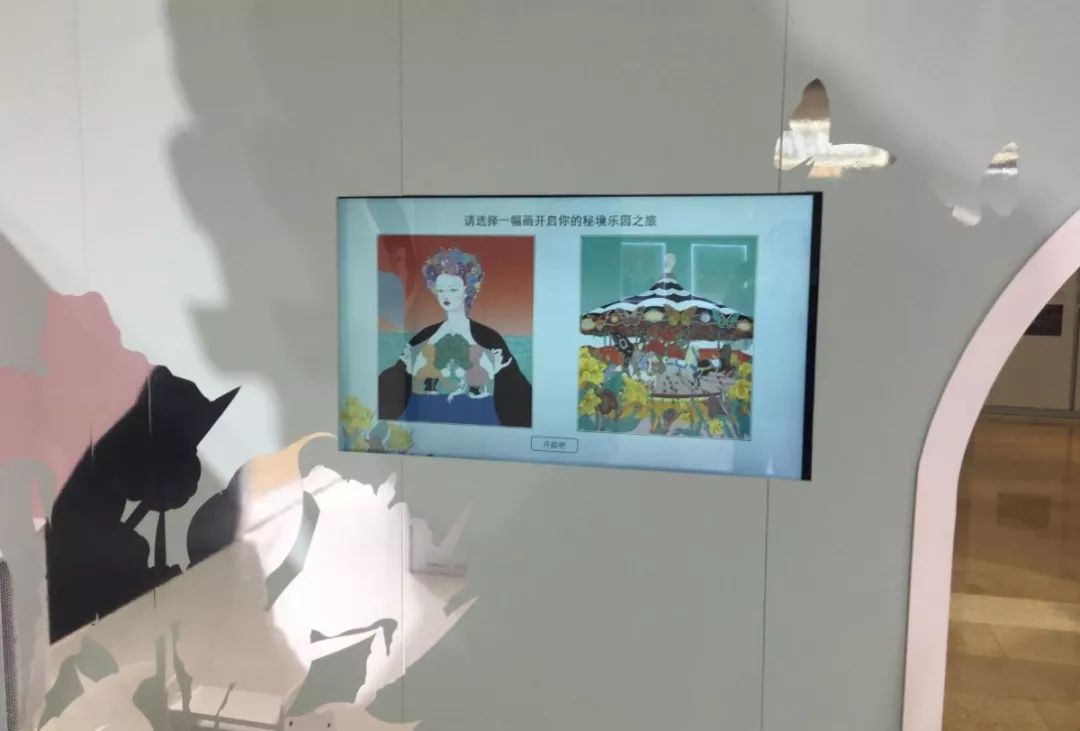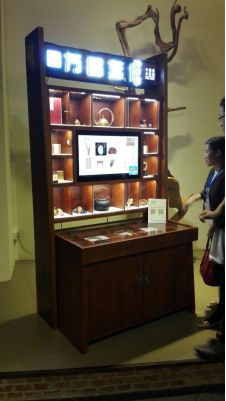 Touchwo Touch screen monitors can also be used flexibly in many industries such as education systems, corporate meetings, advertising inquiries, game entertainment, industrial control, and military command. Products have passed high-tech products, ISO9001, CCC, CE, RoHS and energy-saving certification.
Welcome to contact for more details!