Industrial robots have entered a stage of rapid development and have important job functions in various fields such as warehousing and logistics.
Recently, the 21.5-inch Android touch all-in-one machine for smart forklift robots has improved the efficiency of the factory and become an important part of the logistics and information flow interaction between the sites. It is one of the important intelligent equipments that save manpower and optimize the production process.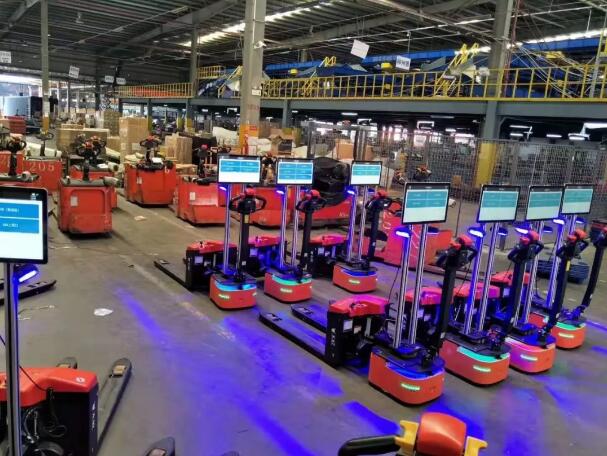 Advantages of the Touchwo 21.5" Touchscreen aio PC
Capacitive touch: 10-point projected capacitive touch technology, fast response of 5ms, accurate and stable;
HD display: original A gauge LCD screen, HD resolution 1920*1080P, clear color;
Compatible system: Touching can provide single touch display, Android touch one machine, computer touch one machine;
Stable performance: 24*7 uninterrupted work, flexible operation, efficient and cost-effective;
Structural process: private mold design, new frame-laying process, flat and slim structure, the thinnest part is only 7m;
Durable material: aluminum alloy frame + sheet metal back shell, integrated shape, beautiful appearance, corrosion resistance and oxidation;
Support customization: Provide a variety of customized services (such as: appearance color, logo, built-in camera, card reader, fingerprint recognition, etc.).
Touchwo new 21.5"
touch screen monitor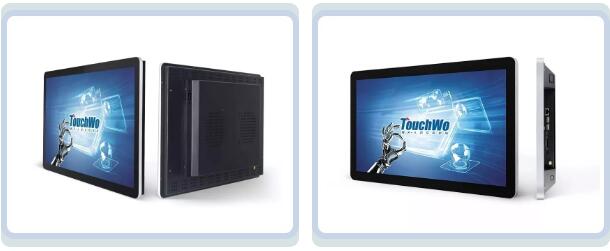 The touch screen andorid PC is integrated with the industrial control system to synergistically promote the development of intelligent warehousing, safe and ease to use .
It can facilitate unmanned production in the future, saving labor and improving efficiency. The leaders are very satisfactied with it.
Touchwo provided a lot of touch application solutions to intelligent robot , covering a range of 7-inch to 86-inch full sizes. All the products are suitable for industrial, catering, Interactive Display, etc., and could meet the needs of the Internet + environment.
It can be expanded to a variety of functions, also we accept customization to meet the diverse needs of customers.
More touch solutions for Robot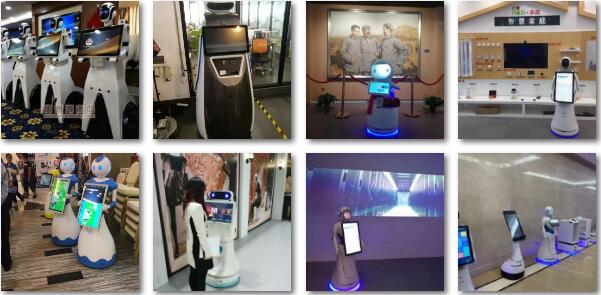 Welcome to contact our sales for more details.